We're on our way to Arizona so I will talk to you all again on Monday.
"But Amira, how will we make it through the weekend without hearing from you?"
Alright, alright, settle down.
You can find me on
Adventures of Newlyweds.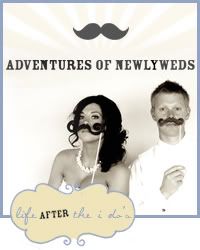 I just might propose to Ashley if we both didn't have husbands.
xoxo,