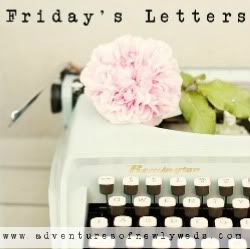 Dear Readers - you should vote on the poll I have on the right hand side over there. Just want to make sure I don't bore you to tears.
Dear Kandi- we've been best friends for 15 years and I think this is because you can make me laugh more than anyone else I know. Reading your latest
blog post
was the highlight of my morning. Any story regarding a camel toe is a-okay in my book. Also, I'm really sorry that your morning on Wednesday consisted of losing your wallet and finding that a bum had pooped on your porch. Life is rough sometimes.
Dear husband- you shouldn't have told me that the only time you have at work to play Draw Something is when you're going to the bathroom. Because now I know exactly when you are pooping and this information is unnecessary.
Dear Lucy- I understand that you love the heat just like your mama, but when I'm laying in front of our ancient heater whilst blogging I would appreciate it if you didn't scratch my arm until I scoot over so you could sit closest to the heat. Who pays the bills around here anyway?
This week flew by and I'm so thankful!
It's gonna be a stormy weekend so I hope to get lots and lots of homework done.
I hope all of you have an amazing weekend as well!